Custom Fittings
Book an appointment with our trained fitter Ethna, who will walk you through your options and find the perfect fit for you.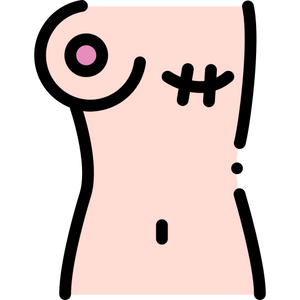 Expert Advice
This service is provided by Ethna, a registered general nurse with over 30 years of experience in one of Ireland's leading private hospitals.
Lingerie & Swimwear
Shop our latest post-surgical lingerie and swimwear. Browse online or book an appointment in store to see a wider range to help you move forward with confidence.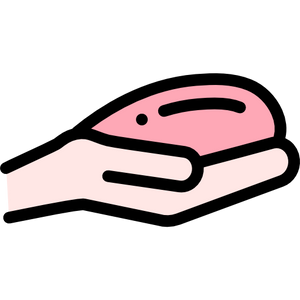 Prosthetics
We carry a wide variety of breast forms from many suppliers to ensure we can find the perfect fit for you. Visit us in store to view our full range of full and partial breast forms.
"Merchandise was amazing and the service was even better! I was on cloud 9 going out the door. I will 100% recommend and can't wait to be back!"
Mary
"I am amazed at the lightness of the prosthesis and the bra is a perfect fit"
L, Co. Cork
"For the first time in a long time, I feel great about my body and want to celebrate my appearance."
A, Cork
"Ethna has a beautiful range of stock. She is lovely to deal with and goes out of her way to get you what you want."
Christine
"The care and attention given was absolutely brilliant. There was a huge range to choose from."
Anne
Medical Entitlements
Post mastectomy you are entitled to your first prosthesis and two mastectomy bra's, this applies to all women that qualify for a medical card. Each year you are entitled to two mastectomy bras and every two years a new prosthesis if required.
Learn more
Where to find us?
By appointment only.
Supreme Silhouette
Dosco Business Park
South Douglas Road
Cork
T12 FD99